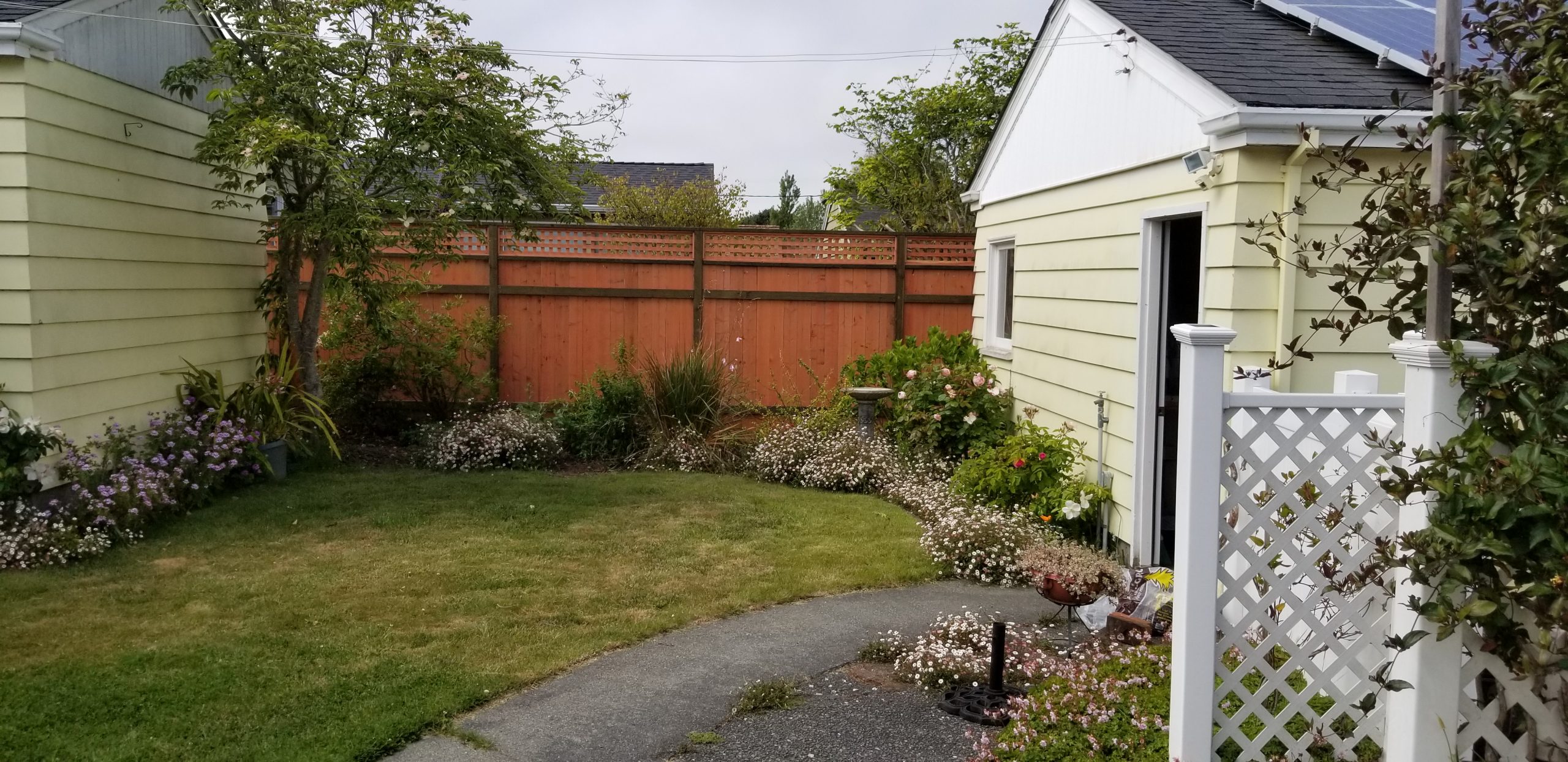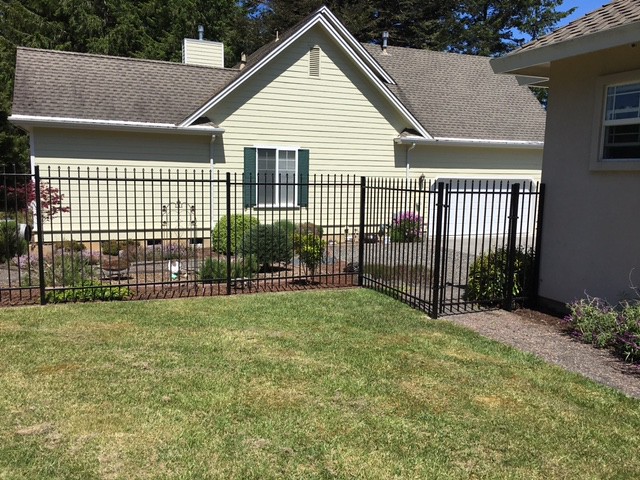 img-min
STEEL SQUARE FRAME MESH GATE WITH CUSTOM WOOD INSERT & AUTOMATIC GATE OPERATOR
img-min
CUSTOM FRAMED REDWOOD WITH SQUARE LATTICE
img-min
ORNAMENTAL IRON FENCING –WEAVERVILLE, CA
img-min
BLACK VINYL COATED CHAIN LINK - WEAVERVILLE, CA
If your needs are residential, commercial, or industrial, our unique and proven installation method is guaranteed for years of durability. We are dedicated to supplying you with the finest quality fencing and virtually trouble-free professional installations. Providing a one-year workmanship warranty on all fencing and gates, Humboldt Fence employees are skilled in installing all types of fencing, including:
Chain Link
Our durable chain link fences offer an affordable and low-maintenance option for securing your property while providing visibility and airflow.
Vinyl
Our vinyl fences provide a stylish and low-maintenance option for enhancing your property's curb appeal and excellent privacy.
Agriculture
Our agriculture fencing solutions are built to withstand the demands of the agricultural industry while providing a safe and secure environment for your crops and livestock.
Ornamental Iron
Our ornamental iron fences offer a timeless and elegant look that can enhance any property while providing sturdy security and protection against intruders.
Automatic Gate Operators
Our automatic gate operators offer a convenient and secure solution for accessing your property, with customizable options to suit your needs and gate type.
WHAT OUR CLIENTS SAY ABOUT US
"Thank you for the great service. I really liked the guy that worked on the fence!"
- Bonnie
"We love our new fence off the alley on Albee Street! Jeremiah, Sean, and Mike were awesome! They worked together as a team efficiently, professionally and did fine craftsmanship! We...
- Evelyn & William
"Just a quick note to thank you for the prompt, professional way you serviced our gate in Blue Lake. Your respect and professionalism are sometimes rare, thank you so much."
- Howard
"Thank you so much for a job well done. You gave the fence some more years and it feels sturdy and safe. All the best"
- Sinnell
"Thank you so much, our fence does look spectacular! Amazing what an extra 20' of fence can do. We feel safe and complete. Thank you for the great job you...
- Steve & Patty
"To ALL at Humboldt Fence, the garbage enclosure at our property in Arcata looks great and is helping the garbage issues! The construction is strong and a deterrent! From the...
- Theresa